Theme parks open new attractions ahead of high season in Thailand
28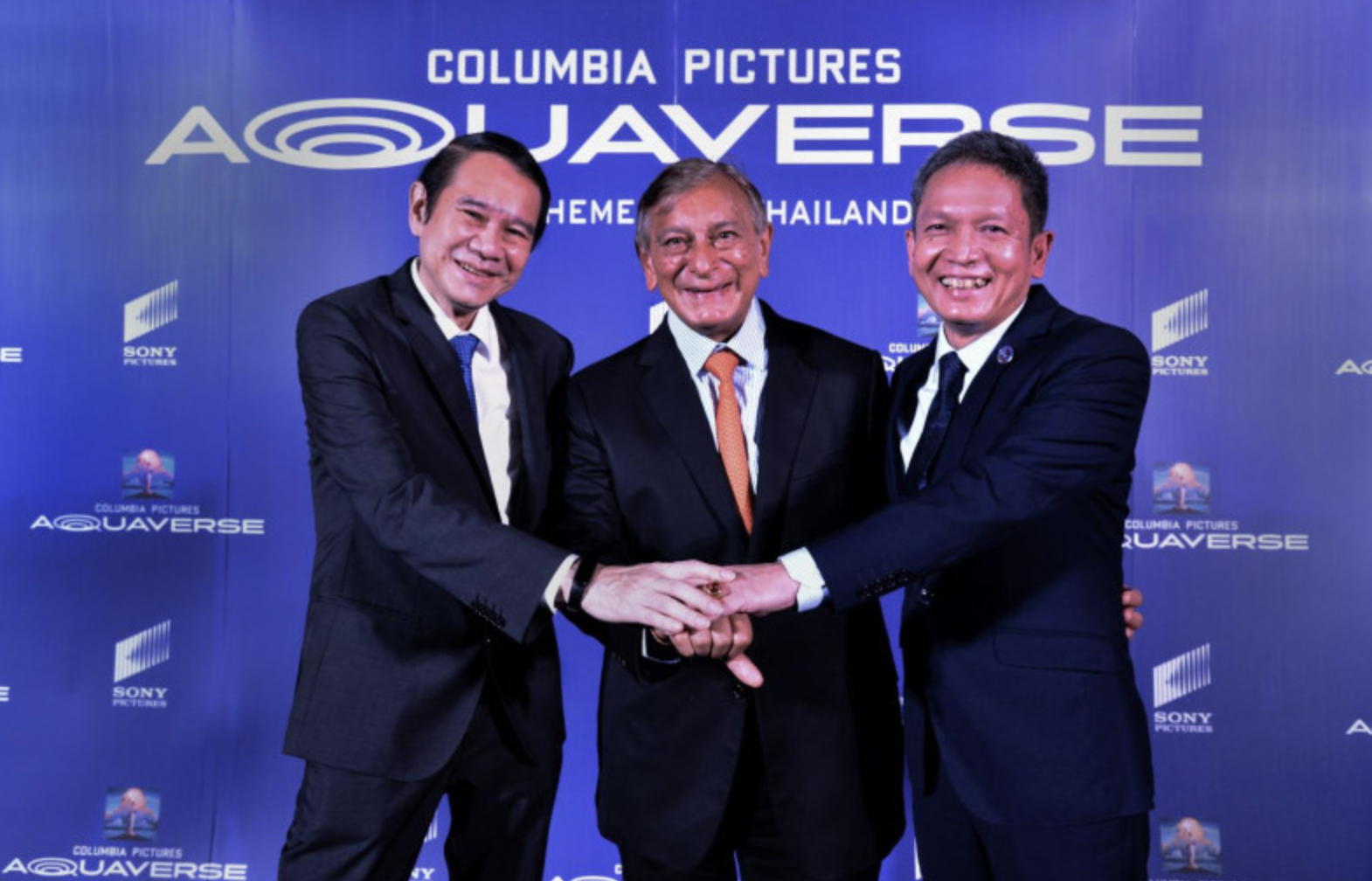 From left are Mr Kanit, Mr Liakat and Siripakorn Cheawsamoot, deputy governor for marketing communications at Tourism Authority of Thailand. The trio announced the opening of Columbia Pictures' Aquaverse...
With the Covid-19 situation easing and tourism improving, Thailand's entertainment, water and theme park businesses are rushing to tap the upcoming high season.
Both new and existing players are introducing products to draw tourists, including Carnival Magic Co, under the umbrella of Safari World, the country's biggest theme park operator, which is scheduled to open the Carnival Magic theme park in Phuket on Sept 20.
More story:https://www.bangkokpost.com/business/2393821/theme-parks-open-new-attractions-ahead-of-high-season